It's December 31, my last post of the year, to which I say: Peace Out 2021!
The Coronavirus Pandemic
When 2021 began we had hope that a vaccine against Covid-19 would be available to all who wanted it. As the year ends, around 77% of Canadians are fully vaccinated and about 62% of Americans have received two doses of the Covid vaccine.
In my home province, around 78% of British Columbia residents are vaccinated – two doses.
And now we all prepare for the third vaccination – the booster shot.
I received my invite to book an appointment a couple of days ago, but due to the inclimate weather, I'm waiting to book my booster so I'm not dealing with driving through a snow storm. Hopefully will get it by the middle of January.
Unfortunately the year ends with the omicron variant spreading rapidly.
Statistics on Coronavirus vaccinations can be found at Our World In Data. Or you could just Google it and it brings up a nifty chart on the search page.
New Vocabulary
New words have become part of our daily vocabulary:
Coronavirus
Covid-19
Delta variant
Omicron variant
Fully vaccinated
Booster shot
Proof of vaccination
Moderna
Pfizer
Astrazeneca
Self-isolate
Socially distance
Rapid test kit
PCR test
2022 Reading
I have no fresh posts to ease you into 2022, so let's take a look back at some posts from a year ago. The messages are timeless, they'll work for any New Year! Just substitute 2022 for any reference to a past year!
I hope that 2022 brings you health, prosperity and happiness.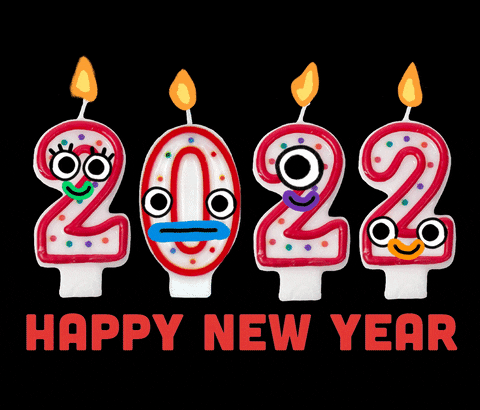 Peace Out 2021!
Published by Cheryl @ The Lifestyle Digs on December 31, 2021.