Dear Dog Wrangler/Wannabe Cowgirl: Live your Life to the Fullest!
Ladies, whether or not you own a dog or a horse, sometimes you just got to live your life. Push yourself out of your comfort zone.
And those of us who own dogs and horses need to push ourselves out of our comfort zones more often!
I first pushed myself out of my comfort zone when I turned 20, headed for Europe solo, and took a job as an au pair in Madrid, Spain.
Has the coronavirus been our wake-up call? Are we asking ourselves: "I only have one life to live and am I where I want to be right now?"
This is for all my fellow dog and horse lovers, and everyone else who needs to grab their adventurous spirit, to figure out how to live life to the fullest. There's life beyond the coronavirus pandemic. We never know when our last day might be, so let's seize the opportunity to discover new things.
Here are 16 things that cowgirls, wannabe cowgirls, and dog wranglers need to make happen. Or make happen more often!
See more of the world when it's safe to travel again.
Take more solo excursions.
Spend more time with the dog and/or horse.
Get more exercise.
Eat healthy at least 80% of the time.
Quit wasting time.
Find a special occasion to wear that dress that was bought for special occasions.
Believe in yourself that you ARE strong enough.
Stop doing things that don't make you happy.
Spend more time doing things that make you happy.
Slow down and enjoy the little things you might be missing.
Stop stressing out about what you don't have.
Try new things. (Food, experiences, language, TV shows…)
Go after something exciting.
Make a dessert you've always wanted to try.
Watch more sunsets.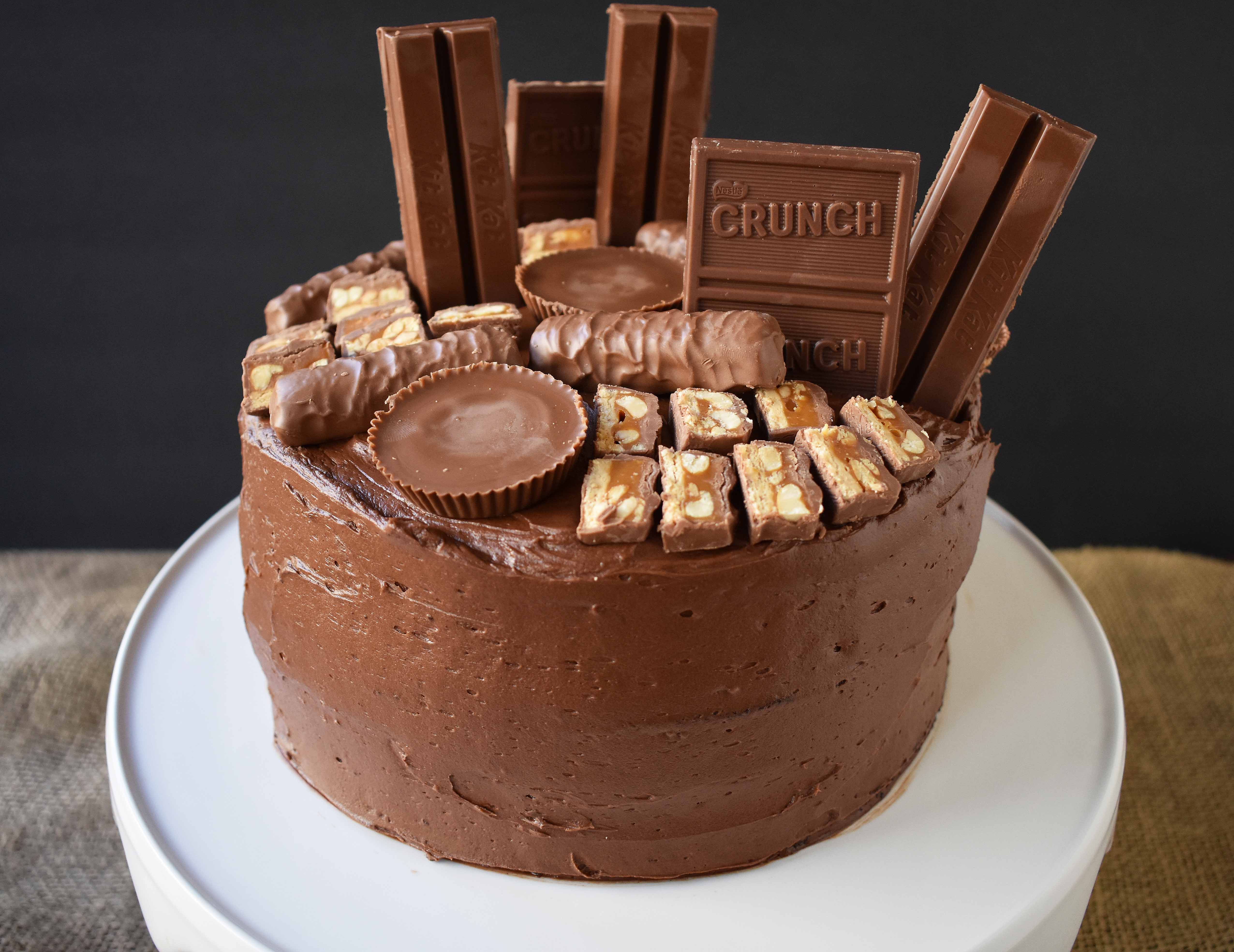 I don't know how the rest of you feel about it, but I think this candy bar chocolate cake looks amazing! Click the photo to go to the recipe. If I could find others who'd help me eat it, I'd SO bake it. But so sad, can't pig out on this one all by myself. How would it freeze? Hmmm…
To all you ladies who don't have a horsey hideaway, here's something that all of us horsewomen know:
The best view is between a horse's ears!
Can't say it enough times!
Ride on!

Published by Cheryl @ The Lifestyle Digs on August 27, 2020.
More reading: